Contact
If you know a place or space we should feature, please let us know:
morethanstores@gmail.com
Avi Rothman
I'm an actor, writer, and photographer living in Los Angeles. I love wandering into unique stores run by people who love what they do. These are stores that create a sense of community in the neighborhood they're nestled in. They are more than stores.
These are the stores where people in the neighborhood go to get a coffee, or pop their head in to say hi. They are the last vestiges of uniqueness in a city filled with big box stores and fast food chains. These stores are run by people who care about every detail of their space—whether it's Emine's 100 square foot novelty shop, Pygmy Hippo, in the Fairfax District of Los Angeles, or Beam and Anchor, a store and warehouse space with curated items and various goods and furniture—often made on the premises—by local craftsmen and artisans in Portland, Oregon.
My hope is that these profiles not only encourage people to shop in the stores I feature, but to inspire them to open their own store if desired, or to simply support the stores in their own neighborhoods which help make our cities and towns really feel like a community.
I hope you enjoy my site.
Thanks,
Avi Rothman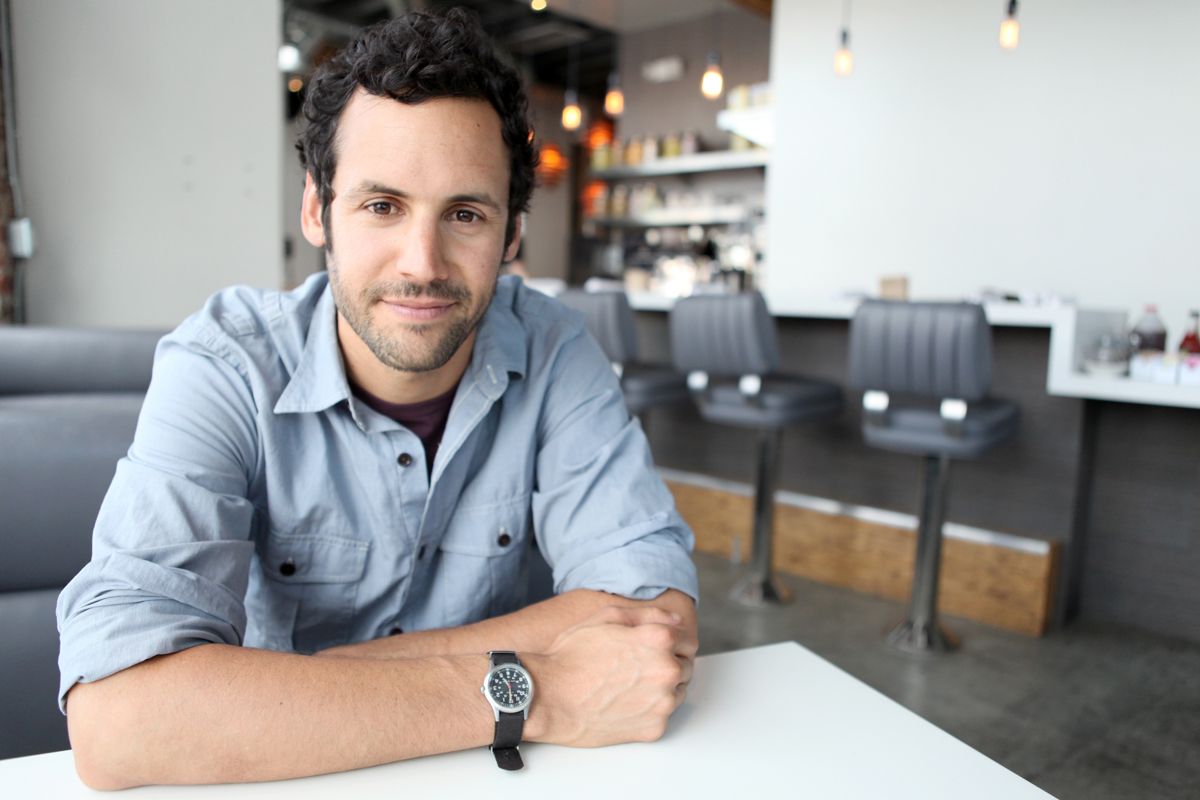 Nick Paonessa
I'm Nick, an actor and the Creative Director at LOWERCASE productions. Avi and I have known each other since about 2005 and when he showed me the More Than Stores website I was immediately drawn to his photography and the articles he was writing.
Avi and I quickly realized we share the same affinity for these relatively small but extremely specific stores and the wonderful owners behind them; so I suggested we create short videos for the unique businesses he was showcasing on his site. Avi agreed and we hit the ground running.
With the current state of the economy, you see a lot of people losing their jobs, but you also see more people choosing to rebuild their lives, engineering a new way to control their future; whether it be in the boom of crowdsourcing sites or simply gathering their resources for last ditch efforts, people are becoming more resourceful, by any means necessary. Everyone in these stories has either made an impact on the community in which they operate or has taken a chance to do things their way.
I'd like to personally thank all the folks who let us capture their store and tell their story. It's inspiring to see real-life people take real life risks. Not a lot of people can say they're doing what they love. They challenge me to follow my own passion and do what I love, so this series is dedicated to everyone who has seen the scale tip out of favor and go for it anyway.